Data is the new oil 
The future is about AI and we are here
to help you answer tomorrow's questions today
About Ovanya
Ovanya 
is 
a 
company 
that 
specializes 
in 
AI 
and 
Data 
Science. 
Our 
team 
consists 
of 
AI 
experts, 
data 
scientists, 
software 
engineers, 
and 
business 
leaders 
who 
bring 
together 
their 
diverse 
skills 
to 
develop 
valuable 
solutions 
for 
our 
customers. 
We 
are 
committed 
to 
developing 
innovative 
products 
that 
help 
businesses 
make 
better 
decisions 
and 
drive 
growth. 
Our 
mission 
is 
to 
empower 
organizations 
with 
the 
power 
of 
AI 
and 
data 
science 
so 
they 
can 
unlock 
maximum 
value 
from 
their 
data. 
Services We are Providing
Ovanya's services include cutting-edge solutions that leverage AI and Data Science techniques to help you achieve your business and organizational goals. We have the expertise to assist you in a variety of areas, from computer vision to natural language processing (NLP) and recommendation systems. Discover the full scope of our services and gain insights into how your organization can leverage our offerings to achieve the best results. Your Imagination, Our innovation.
Recent Projects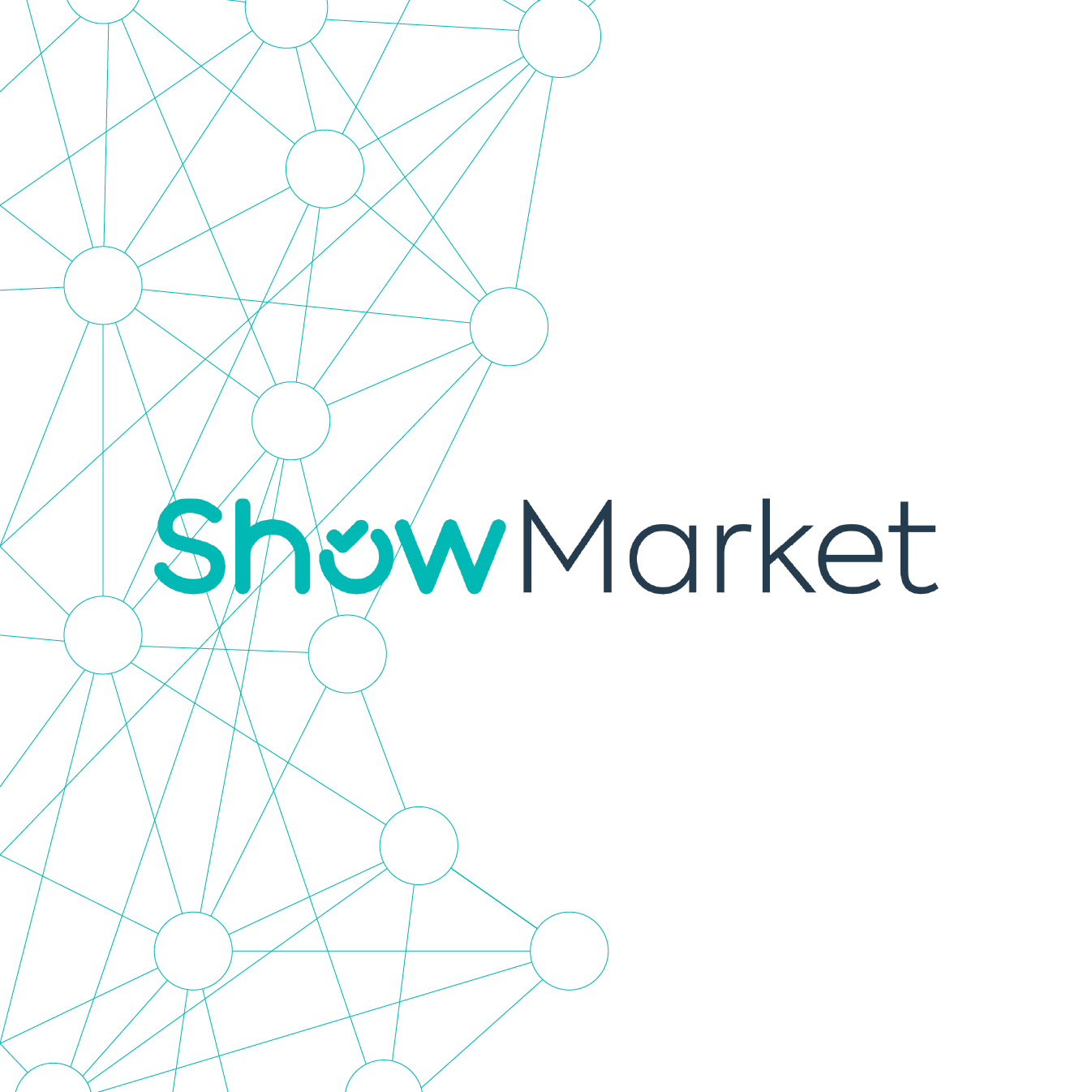 ShowMarket's Recommendation System
Check out our latest project with ShowMarket, a recommendation system that helps users find the best products for their needs.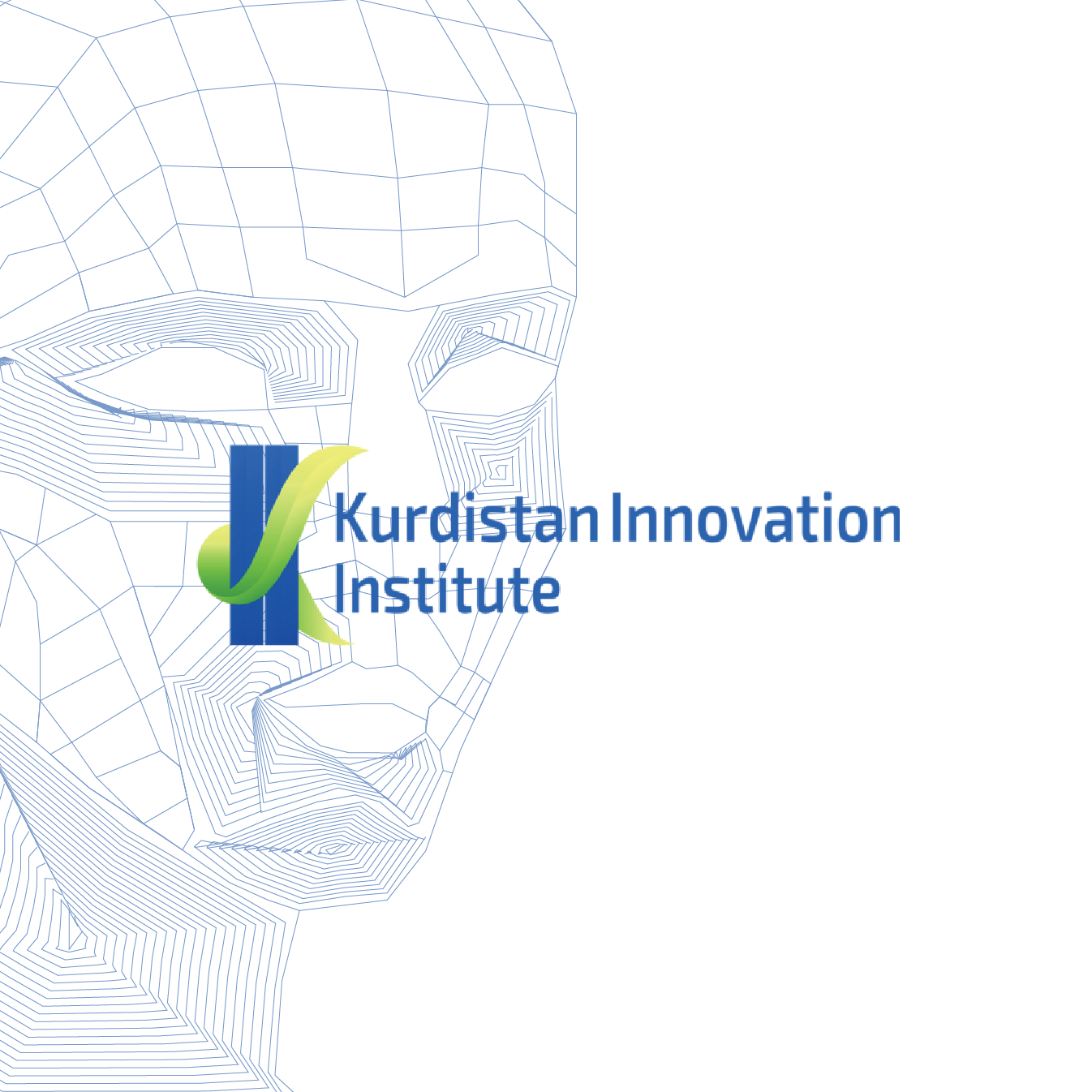 KII's Event
Our project with Kurdistan Innovation Institute (KII) consisted of a greeting system that could recognize the faces of the guests and greet them in a personalized way.
Our Top Clients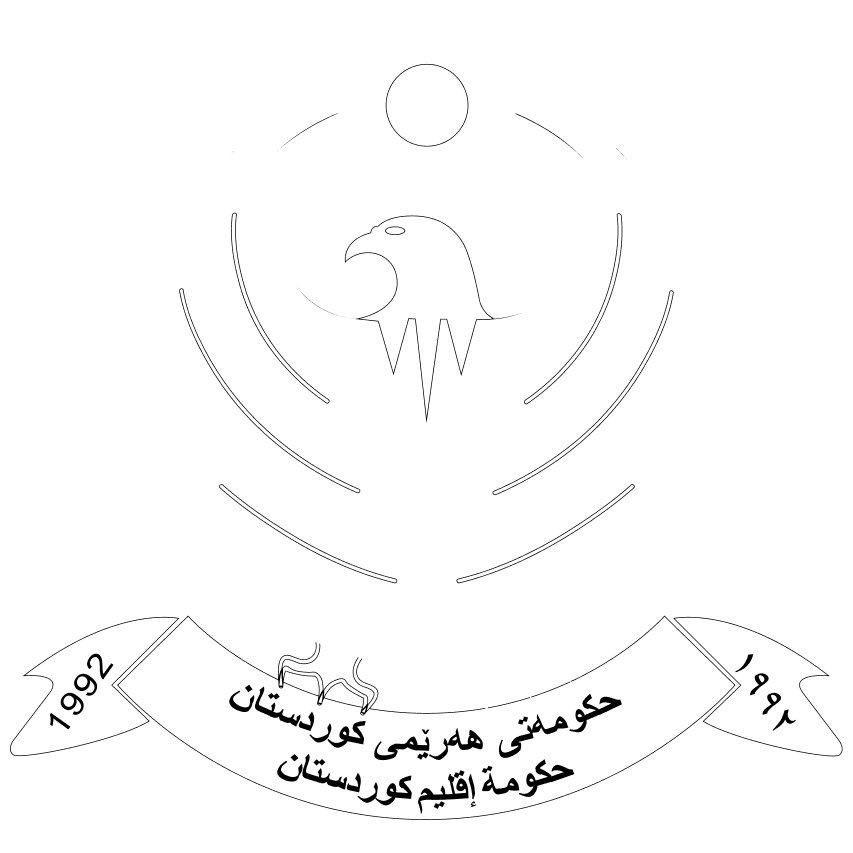 We are here to help you solve problems of any complexity related to AI. the development and design of complex software, websites or mobile applications.