ShowMarket's Recommendation System
Showmarket is a Kurdish chain supermarket, offering a convenient ordering application to its customers that is developed by Awrosoft. The platform allows users to browse and select from a wide range of products from the comfort of their own homes, eliminating the need to physically visit the store. Once users order a list of items, they will be delivered to their doorstep by ShowMarket's drivers. Awrosoft partnered with Ovanya to build a personalized recommendation system for their app and an order dispatching mechanism to manage their delivery process.
The Problem
Suggesting the same products to all the users will lead to a less than optimal user experience where users may have difficulty finding the products they are looking for. Users may be less likely to discover new products that they would enjoy, as they may not be aware of the full range of options available to them. This can limit the potential revenue for the chain market, as users may not be aware of products that they would be interested in purchasing.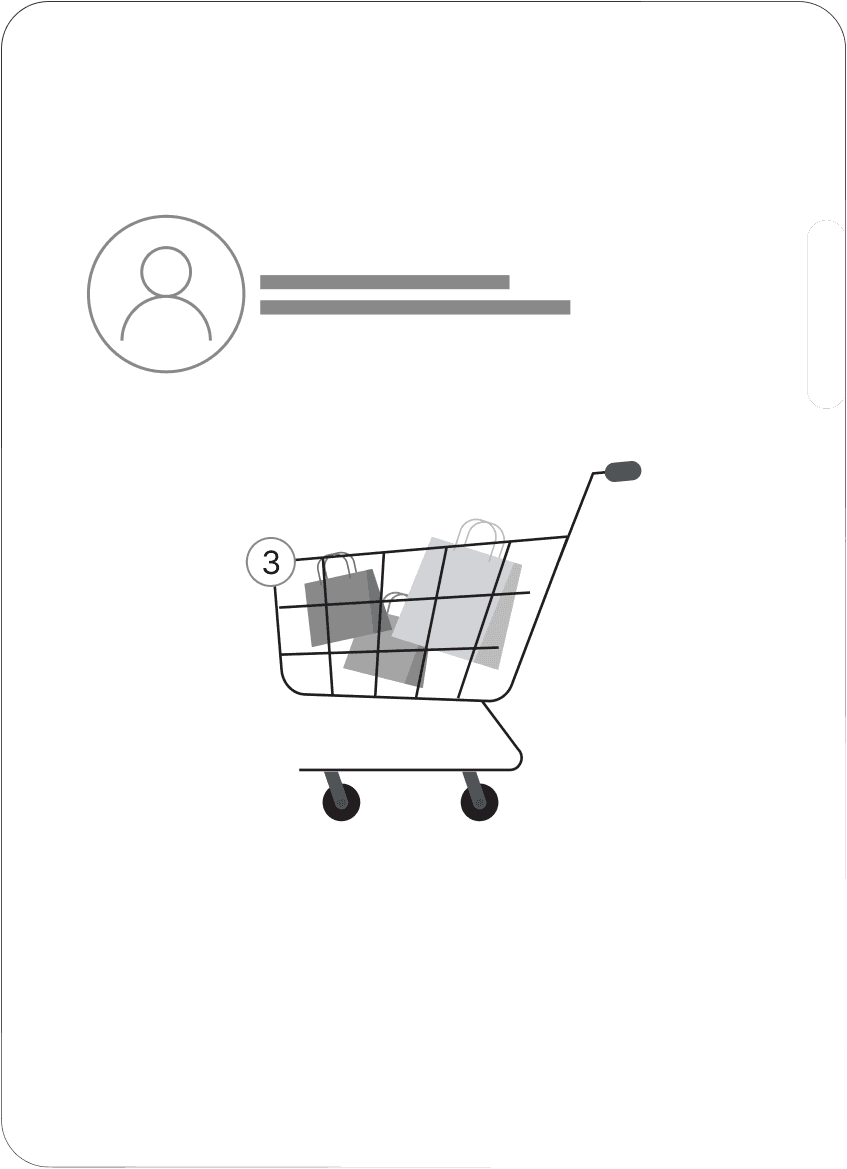 The Solution
Ovanya's personalized recommendation system offers a valuable tool for improving the shopping experience for customers of the Showmarket app. With recommendations that are specific to each user, it can help customers save time and effort by presenting them with products that are more likely to meet their needs and preferences. The recommendation engine also keeps track of the trending items for a specific amount of time and recommends them in suitable parts of the app. These could be items that are in high demand, newly released products, or seasonal items that are popular at a particular time of year. The recommendations are presented to users in different parts of the app, such as on the home page, in a dedicated section for trending products, or in targeted promotional campaigns.