Rudaw Spell Checker is an innovative AI-powered tool designed to enhance the accuracy and quality of written content in text writing in the Kurdish language. This spell checker assists writers in correcting misspelled words and ensuring that their content meets the high editorial standards of Rudaw.
The Problem
There is a significant lack of reliable and accurate spell-checker tools for the Kurdish language, which makes it challenging for writers to produce high-quality content that meets editorial standards. Rudaw, one of the biggest and most influential media agencies in Kurdistan and Iraq, faced the same issue and was looking for a Kurdish spell checker which could be customized to cater to their standards.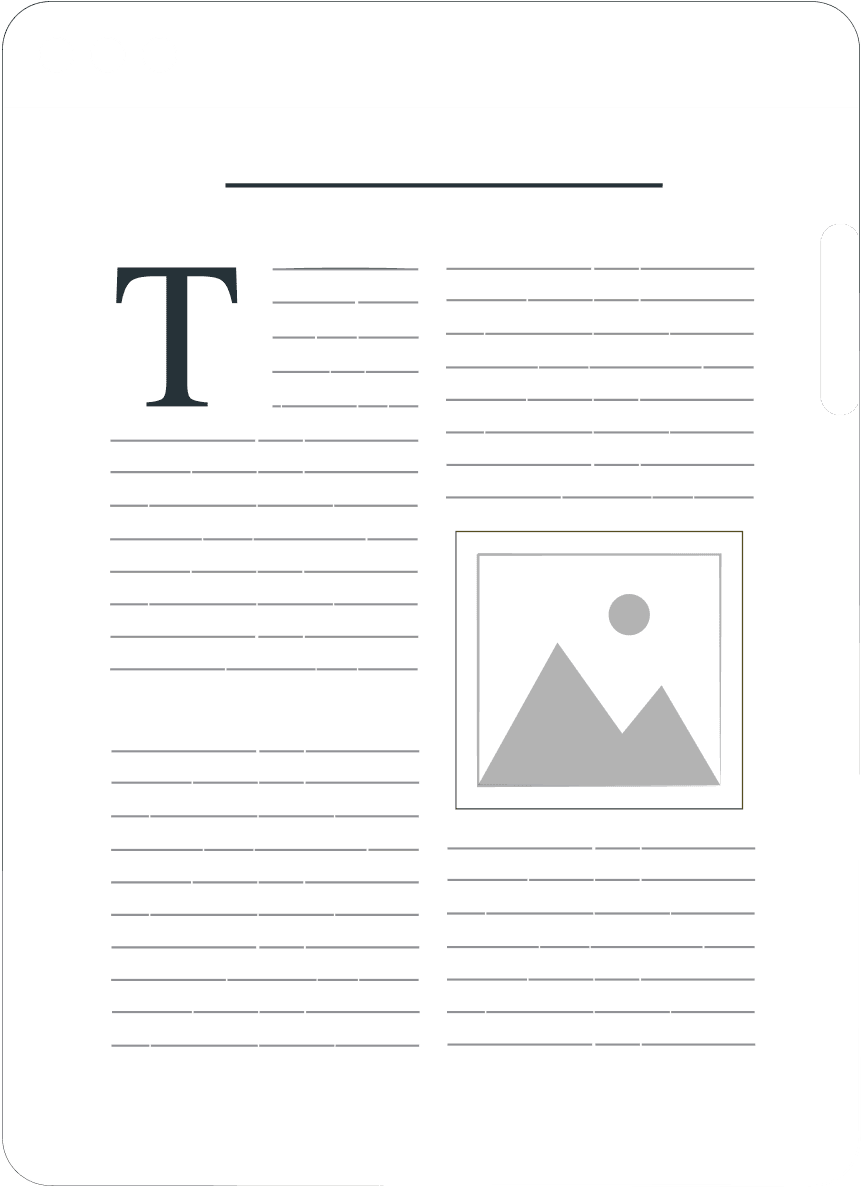 The Solution
We developed a spell checker that is powered by advanced AI algorithms that detect and correct spelling errors in real-time. This cutting-edge technology ensures that writers can produce content that is free from mistakes, saving time and energy in the editing process. Our spell checker offers additional features, such as contextual suggestions for alternative words providing writers with a comprehensive solution to improve their writing. The tool is specifically designed to meet the needs of Rudaw, ensuring that content is accurate, professional, and meets the highest standards of quality.