Kurdistan Innovation Institute (KII) was established under the guidance of His Excellency Masrour Barzani to inspire the next generation of Kurdish entrepreneurs. KII is dedicated to identifying and nurturing the most promising business ideas from the citizens of Kurdistan, in order to foster a sustainable economy and promote the growth of local businesses. Through its innovative programs and services, KII is committed to empowering young Kurds to realize their full potential and make a meaningful impact on their communities.
The Problem
KII was endeavoring to present a diverse array of innovative ideas at their event, and had compiled a list of invited guests and VIPs. However, the challenge they faced was the lack of clarity about attendees' confirmed presence, as it was customary at the time to operate without such information. Nevertheless, KII sought to disrupt this norm and explore novel approaches to gain better insight into the event's attendance.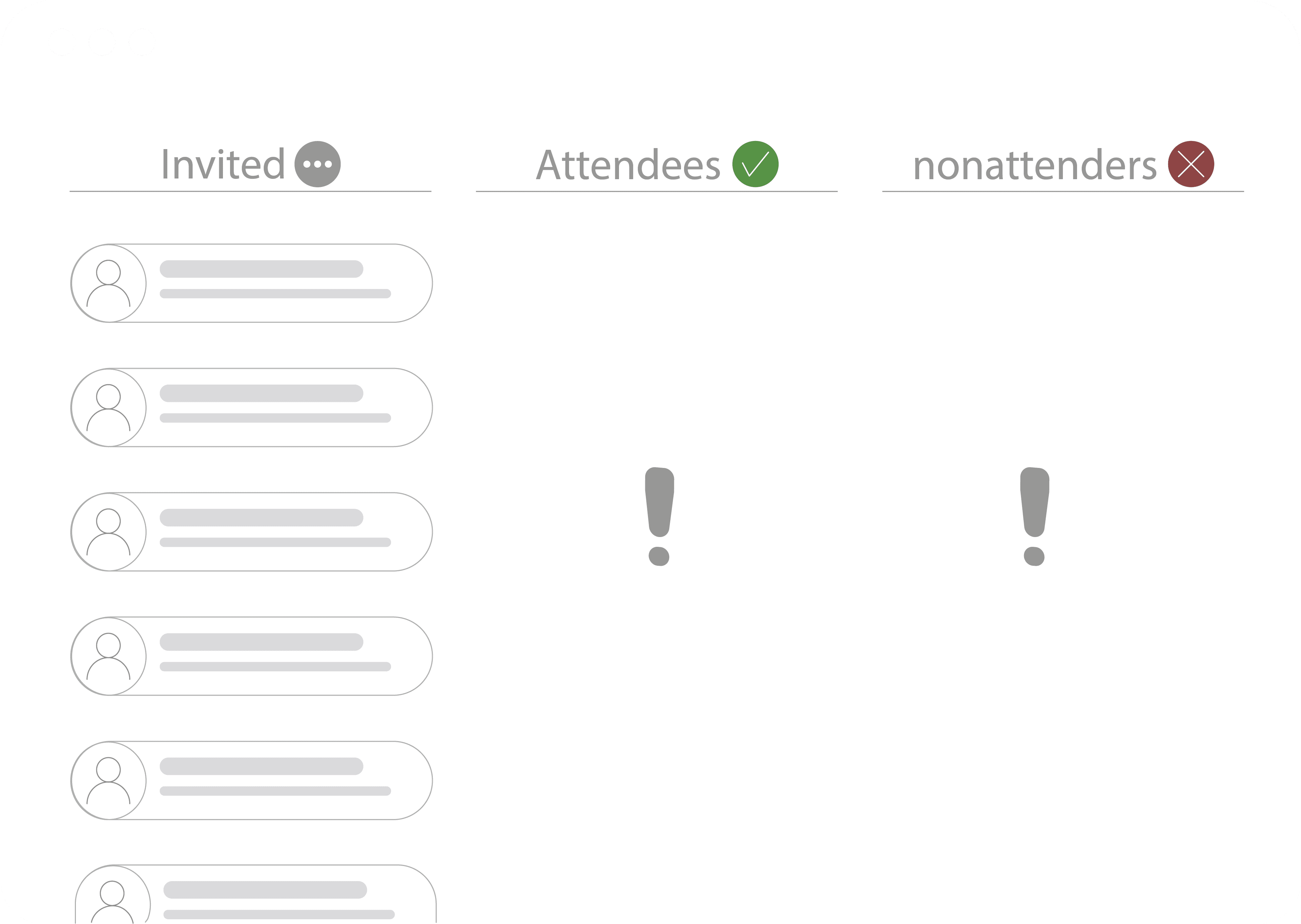 The Solution
Ovanya's team provided valuable support to KII through the development of innovative solutions to enhance the event's planning and execution. Notably, we created a bespoke dashboard to facilitate efficient tracking of RSVPs, enabling KII to make informed decisions and optimize event planning. Additionally, Ovanya implemented a facial recognition system to create a personalized greeting screen for guests upon their arrival, elevating the event experience. These efforts contributed significantly to the event's success and ultimately led KII to announce a citizen engagement platform on its website to further promote idea submission.